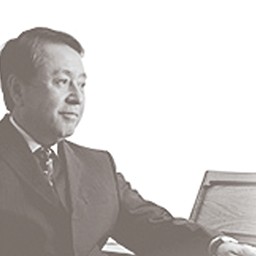 The Ishii clinic pioneered the industry by being the first medical practice in Japan to open a beauty clinic in parallel. This was an unprecedented move at a time when the medical profession still considered cosmetics to be harmful to the skin.
In 1973 the Ishii Clinic opened in Minami Aoyama, Tokyo.
Ever since, Dr. Ishii has been asking what medicine can do for the pursuit of human beauty.
The clinic gained clout among those who express beauty professionally, such as models and actresses'. Soon the secret was out, and the clinic started to attract over 200 clients a day.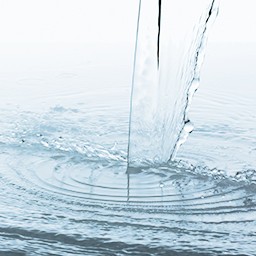 Dr Ishii realised, through his extensive clinical experience, that fermentation products have great potency in treating skin conditions.
It was then that he came across the 'NAKAMURAKIN'.
The 'NAKAMURAKIN' is produced by a company in Kyoto that has a heritage spanning over 160 years. This particular strain had a curious property of only properly fermenting when using 'Otowa water', only available from the Kiyomizu temple in Kyoto. The company also produced medicine that used the fermentation products that were derived from the 'NAKAMURAKIN' as the principle ingredient.
Developed by carefully combining the 'NAKAMURAKIN' with ingredients to support moisturising, whitening and soothing, the 'FINGGY MASK' was prescribed by Dr.Ishii himself for the treatment of acne and sunburn, as well as blemishes and sudden skin irritations.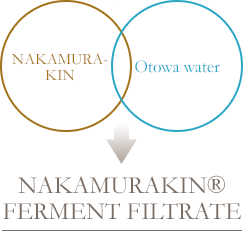 Effects observed toward the improvement of various bodily functions, remedy to delicate health, asthma, invigoration, burns, skin conditions etc.
Only obtainable when cultivated using 'Otowa water'.
Spring water slowly distilled through natural filters over time, rising through this land.
Otowa water contains a balanced profile of minerals including calcium, magnesium, sodium and potassium.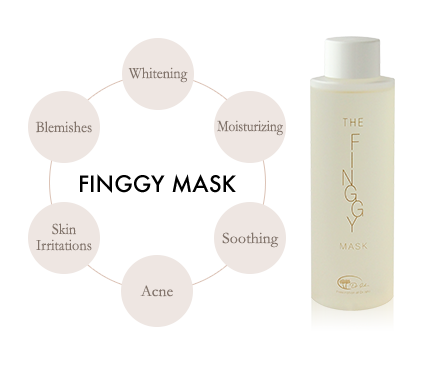 The 'FINGGY MASK' has been long used as a cure-all at the site of the Ishii clinic's dermatological treatment. From it's high effectiveness in treating a wide variety of dermatological ailments, Dr Ishii himself refers to it as 'magic water'.
It has become so popular that people literally queue to receive treatment.
Ever since, the 'FINGGY MASK' has been prescribed as part of the treatment plan to almost all of the 200 plus daily client's.
The 'FINGGY MASK' required a doctors prescription and could be called Japan's first 'doctors cosmetic'.

Our team at FINGGY have developed two brands from the NAKAMURAKIN® FERMENT FILTRATE based on the 'NAKAMURAKIN':
THE FINGGY and St. ReDD
used together they are designed to deliver exceptional performance.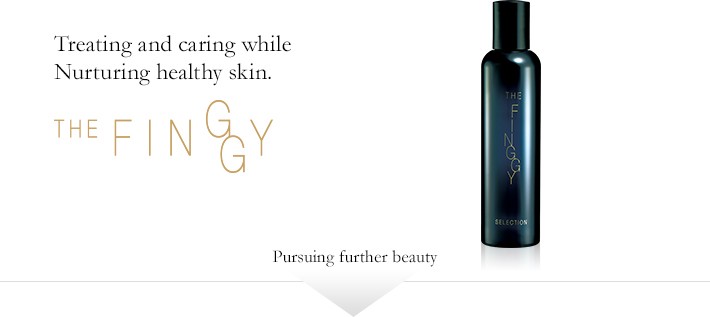 Product Information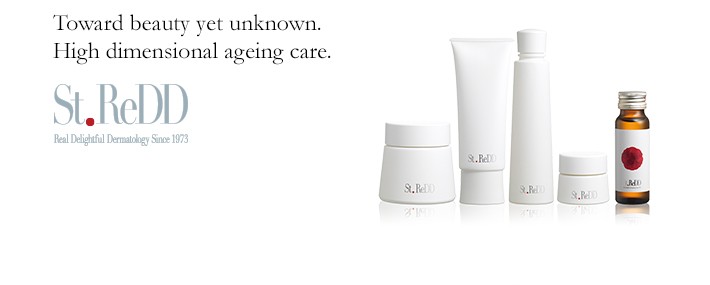 Product Information